Sony has purchased Bungie for $3.6 billion, but what does this acquisition mean for the future of Destiny 2?
Microsoft made a huge move this year when they purchased Activision Blizzard. But Sony has fired back in 2022's acquisition war, buying up the studio that once owned and created Halo, Microsoft's most iconic game franchise.
But fans of Bungie's current title Destiny 2 may be worried about what the future holds. Some players remember the days of PlayStation-exclusive content, or perhaps might be afraid that Destiny will eventually leave Xbox or PC.
The Future of Destiny
Bungie put up a post explaining what the acquisition means for Destiny 2. According to Bungie, Destiny 2 will stay on all current platforms and expand to new platforms. Bungie will maintain full control and publishing independence of the Destiny universe. And every player will be able to have an "amazing Destiny experience" no matter where they play.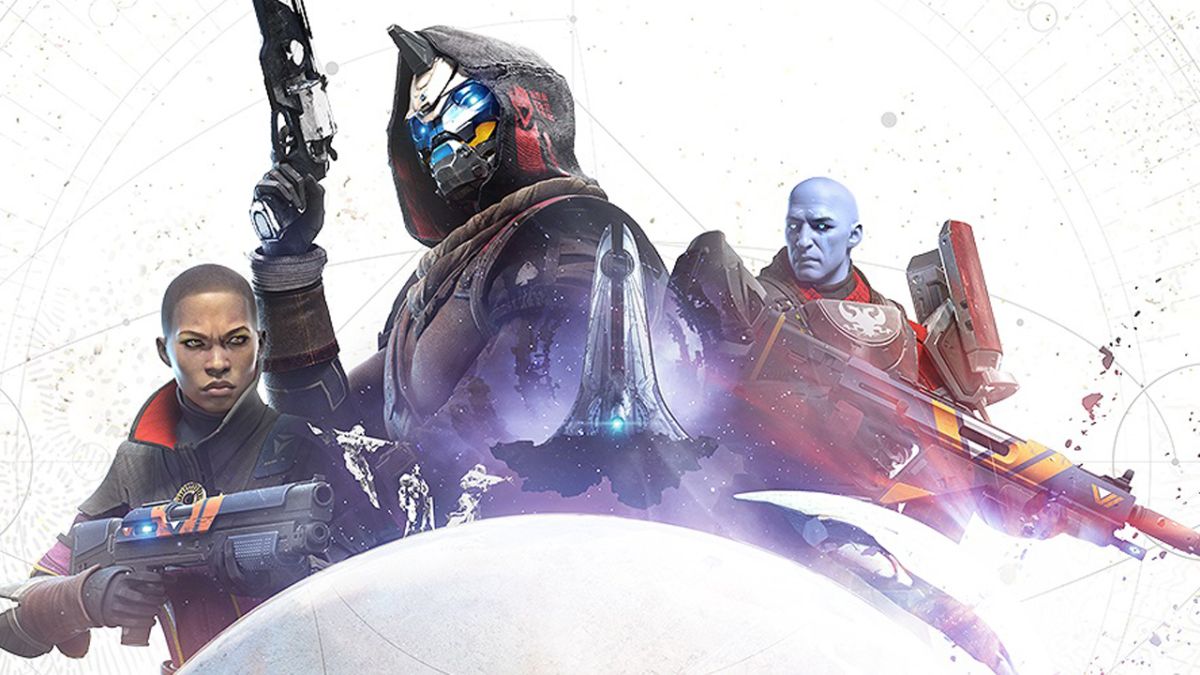 Their plans for the Light and Dark saga remain unchanged, so upcoming expansions The Witch Queen, Lightfall and The Final Shape will go ahead as planned. The Witch Queen won't have any platform exclusives, but that hasn't been ruled out for future expansions.
Bungie's future games also won't become PlayStation exclusives. It is currently working on new titles, and they say they "want the worlds we are creating to extend to anywhere people play games". So it's mainly good news for Xbox or PC players.
With all this being confirmed, it's interesting to think about what Sony might be getting out of this partnership. Perhaps they have plans to expand the Destiny universe in new ways, such as film or TV. We probably won't know for sure for quite a while.
What do you think about Sony's new acquisition? Let us know on social media.
Don't forget you can find great games and more on the GameByte Shop! Our store is stocked up with the latest games, merch and accessories. We might even have a new-gen console or two! Sign up to our newsletter to be notified of our console drops, deals and more. Please note the GameByte Shop is available for UK customers
Featured image credit: Bungie