Call of Duty is still as popular as ever, and many games have competed with it over the years. Not all of them are worth your time, though.
If you want more FPS action to get stuck into, these are some of the best games you can play if you're a fan of Call of Duty.
Titanfall 2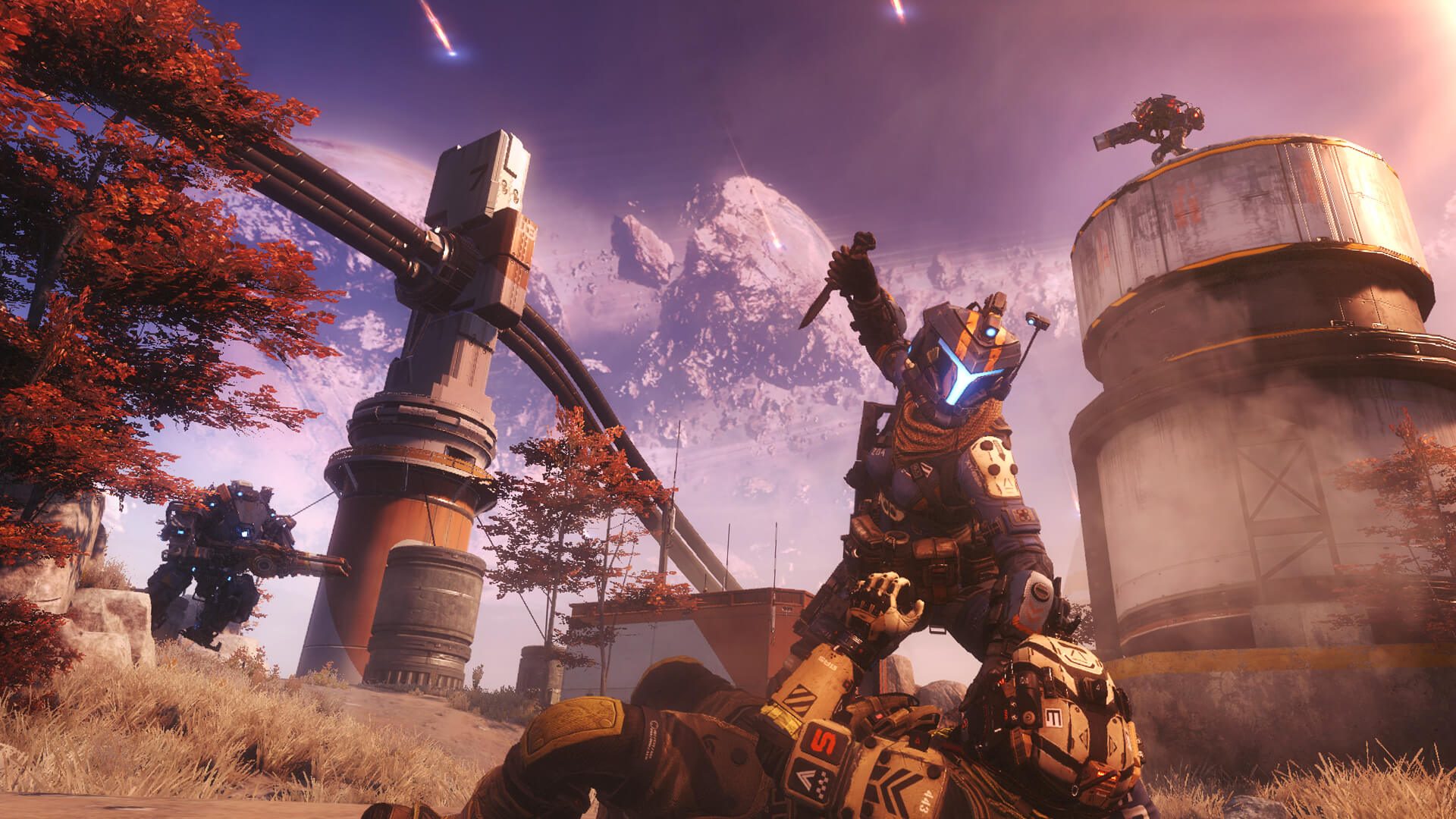 Titanfall 2 has a solid multiplayer portion (even if the developers' attention is on Apex Legends), but it also has a critically-acclaimed campaign. It excels where the first game missed out by offering a really great single-player experience with a full storyline and plenty of memorable moments. Oh, and you get to pilot giant mechs and destroy stuff, so it's pretty fun. It's a much better game than the first, and a great option for those looking for an FPS campaign to play.
Wolfenstein: The New Order
Wolfenstein is a great FPS franchise known for its single player. Released in 2014, this action-packed classic is one of the best FPS games of the last decade. It has a deep narrative that isn't afraid to show you the brutal horrors of a potential Nazi victory in World War II. The gameplay is superb, offering a mix between modern FPS gameplay and classic retro shooting. It also has a sequel with even crazier story elements.
Battlefield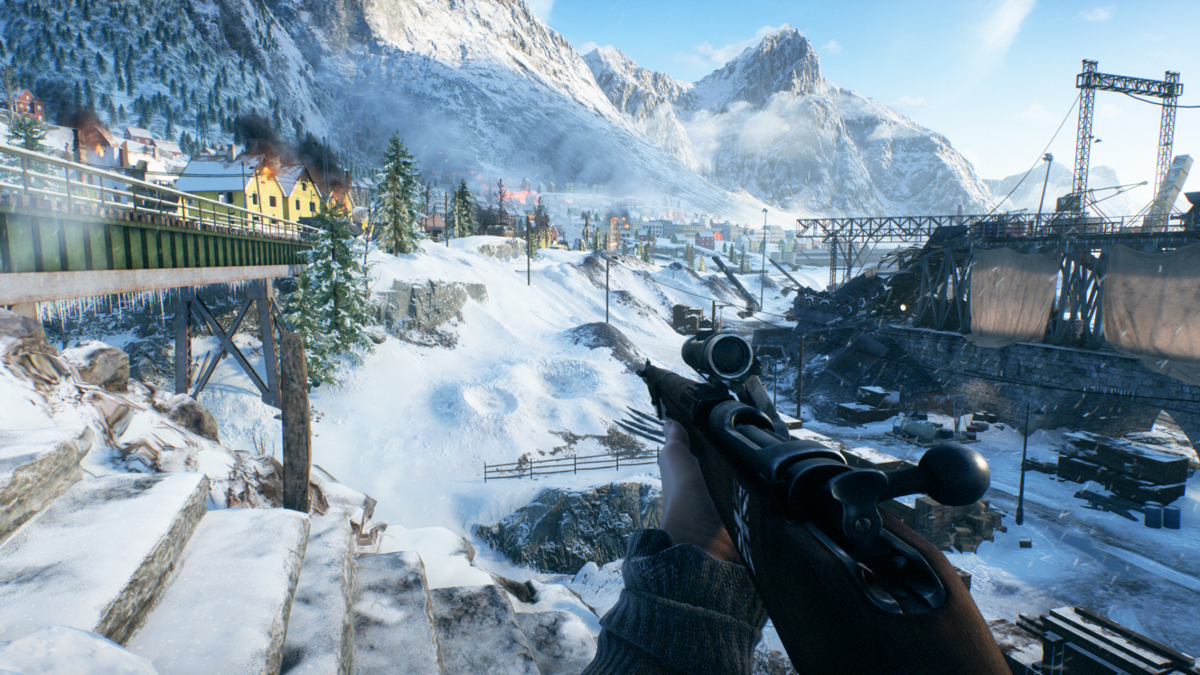 It hasn't had the greatest reputation recently, but Battlefield is still one of the better multiplayer shooters out there. Whether it's older titles like Bad Company 2 or Battlefield 3, or some of the newer iterations, you'll can probably find a lot to like if you enjoy FPS titles. However, the multiplayer is a lot slower-paced compared to Call of Duty. If you can get down with that change of pace, the Battlefield series is a great recommendation.
Crysis Trilogy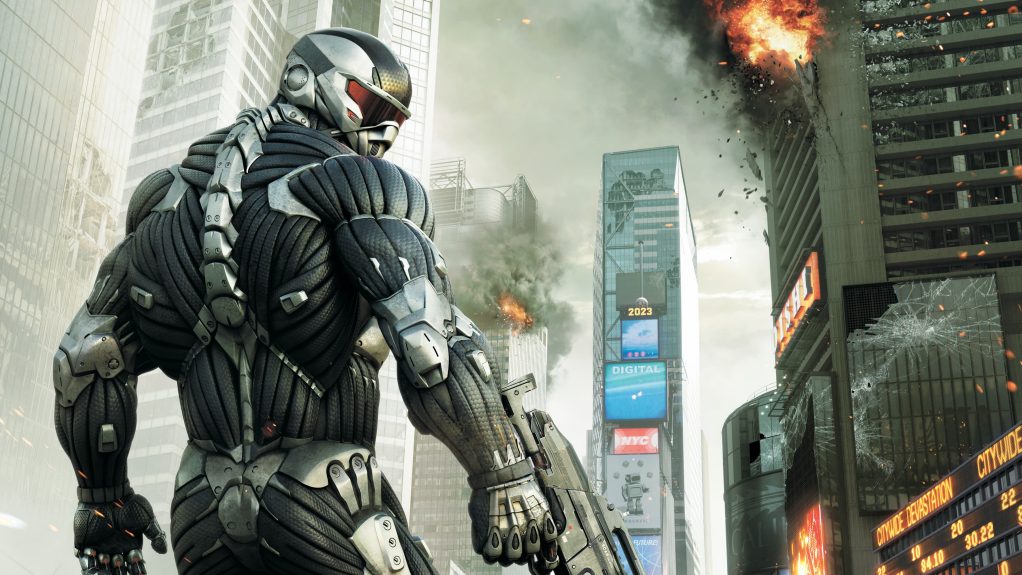 An often overlooked FPS franchise, Crysis has some of the best campaigns on the market. In Crysis, you play as a super-soldier enhanced with the power to cloak or shrug off damage with armour. It's generic, but that's not to say it's bad – after all, CoD can be pretty generic. Regardless, it has over-the-top set pieces, satisfying gunplay and a fun sandbox where you'll learn to rely on your overpowered abilities. If you enjoy the blockbuster action style of Call of Duty campaigns, Crysis will be right up your street. And it recently received a remastered trilogy, so there's never been a better time to try them.
Rainbow Six Siege
This is a much more tactical shooter than CoD, but no less enjoyable. If you can wrap your head around the different mechanics, this is a solid shooter on par with its competition. It's always getting new updates and support, so it's a reliable ongoing experience. But the core gameplay is what matters, and Siege is a unique shooter that manages to stand out from the crowd.
Have you played any of these titles? Let us know on social media!
Shop with GameByte!
Don't forget, you can find some of these great games and more through the new GameByte Shop! The GameByte Shop is stocked up with the latest games, merch and accessories. We might even have a new-gen console or two! Sign up for our newsletter to be notified of our console drops. Please note the GameByte Shop is available for UK customers only.
[Featured Image Credit: Activision]